40+ years of experience in Trustee Services on all Trusts including smaller trust management.
Attorney William J. Howard retired from the Estate Planning Firm he founded in 1989 to focus entirely on Trustee Services. His firm now accepts Trusts and will make discretionary distributions according to the terms of the Trust; keeps accurate records of all receipts and disbursements; can find and supervise appropriate Money Managers; and can find and supervise experienced Accountants to prepare and file all appropriate annual tax returns. If you don't have a Trust, he can refer you to his former estate planning firm or work with your current attorney to establish a Trust appropriate for your family's current and future needs. If you have a money manager, he can work with him or her to develop an investment portfolio to fit your unique needs. He accepts Trusts of all sizes including smaller Trusts that are not usually accepted by Bank Trust Departments or Companies, all for less than market rates.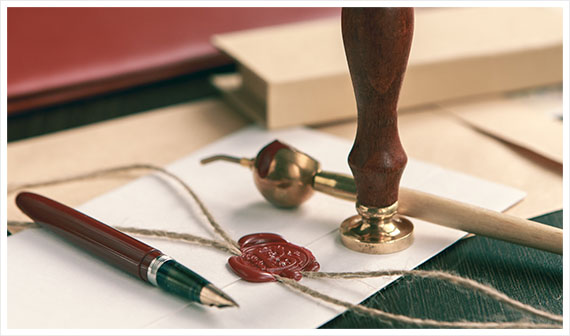 OUR COLLABORATIVE PROCESS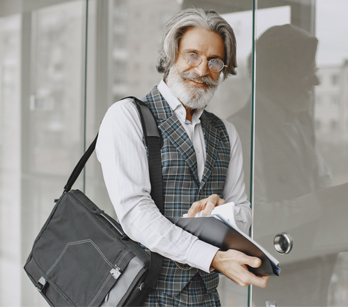 Tax Planning
Tax Reporting

Wealth Management
Financial Planning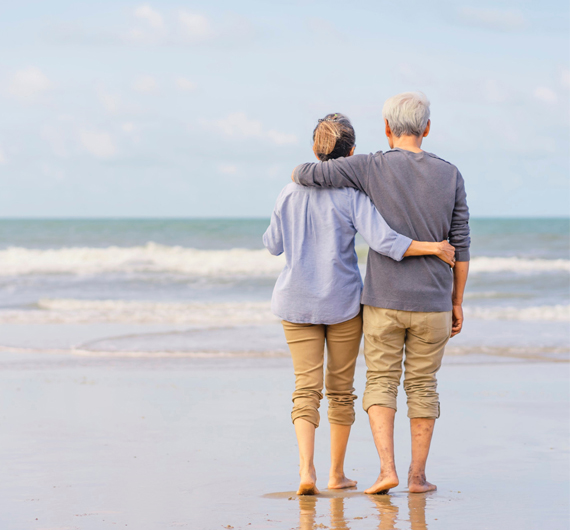 William j. Howard Trustee Services
Specializing in smaller trusts with a client-focused, collaborative approach.
WHO WE SERVE
HOW WE SERVE
TRUST SPECIALTIES
WHO WE SERVE
FAMILIES
We understand the complex issues associated with distribution of wealth to beneficiaries. We encourage families to structure their own, trust to address the uniqueness of their family in the context of their wealth.
Professional Advisors
We believe families generationally benefit from the continued involvement of their professional advisory team and collaboratively work with financial advisors, attorneys, and tax professionals in this regard.
Charitable Organizations
We intimately understand the role and importance of philanthropy, and how such plays an integral role in legacy development and successful wealth transfer.
HOW WE SERVE
TRUST SPECIALTIES
Request a Free Consultation
I would be happy to meet with you personally or by phone to assess your needs and give a quote on my firm's Trustee Fees and Costs.